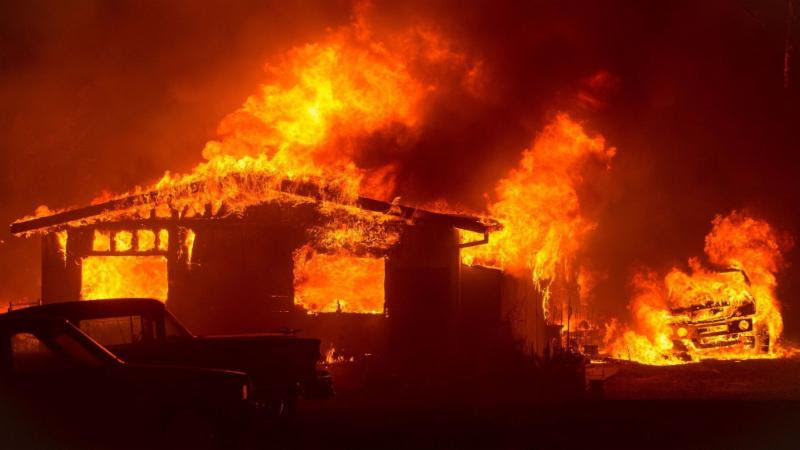 Dear Rotarians,
Our community has been devastated. A senseless act took precious lives and a natural disaster has taken our homes. We can be certain of this- we are united as one. Rotarians are diverse and compassionate people. Together we see plight where it may lay, and we take action. This is what defines who we are as Rotarians.
Our community needs us. This is how you can help:
Donate lifesaving blood in memory of the victims of the Thousand Oaks tragedy. Encourage others to do so also. There are many places in the Southland where blood can be donated.
Advise the District Office by email if you, other Rotarians, or immediate family members have become displaced from homes lost in the fires.
Advise the District Office by email if you are able to provide temporary housing in your home to those who have lost their homes in the fires.
Donate to the California Fires Fund. The fund established through the District Charitable Foundation will be joined by other funds. Funds will be directed to where it is needed most.
Conversations are underway to consider a Rotary community event in the West Valley area to recognize and show gratitude to our first responders. Stay tuned. All Rotarians and clubs can join.
These are difficult times. It is when we Rotarians rise to the occasion and recall our motto, "Service Above Self". As we approach Thanksgiving, let us be thankful and embrace those in need.